CyberMetal Soldering Kit
Find yourself some metal with our DIY detector!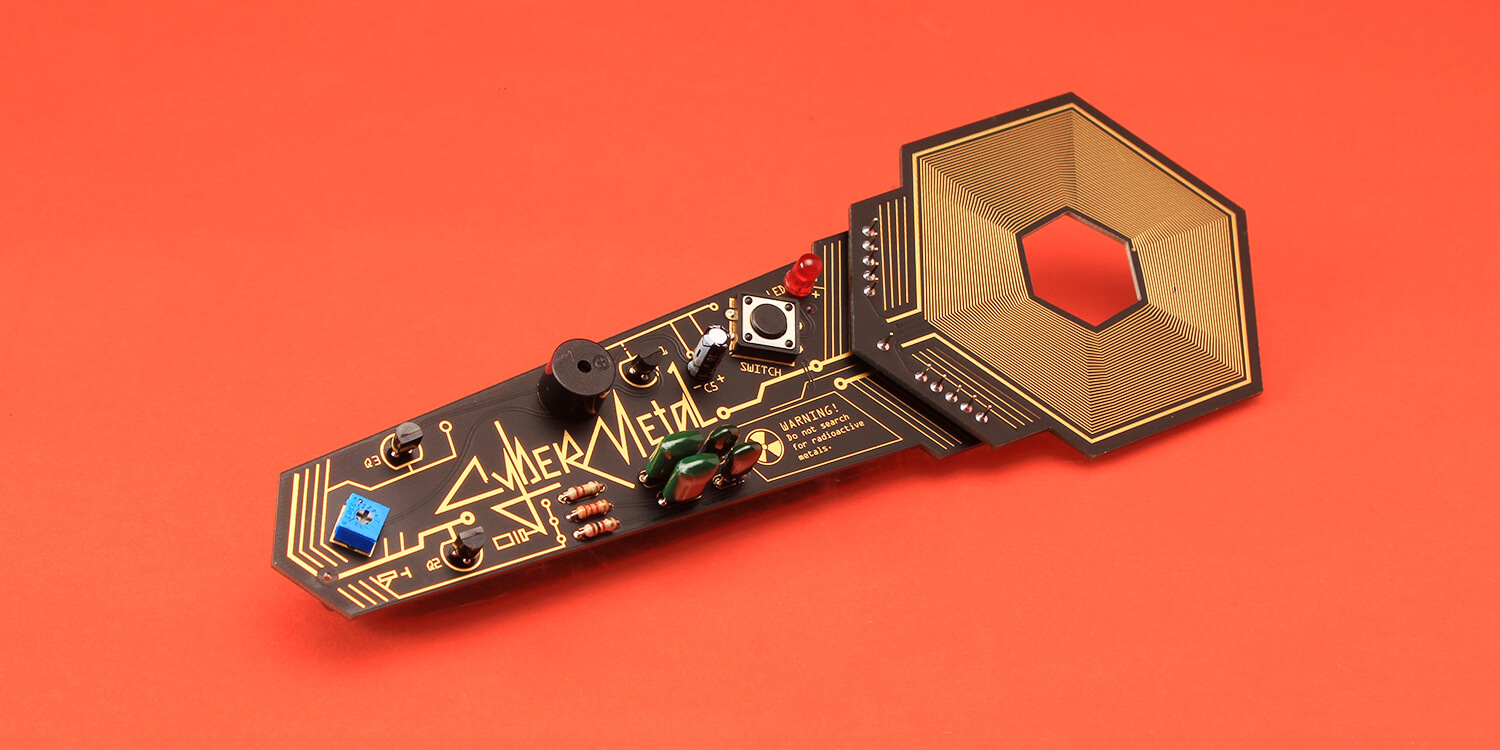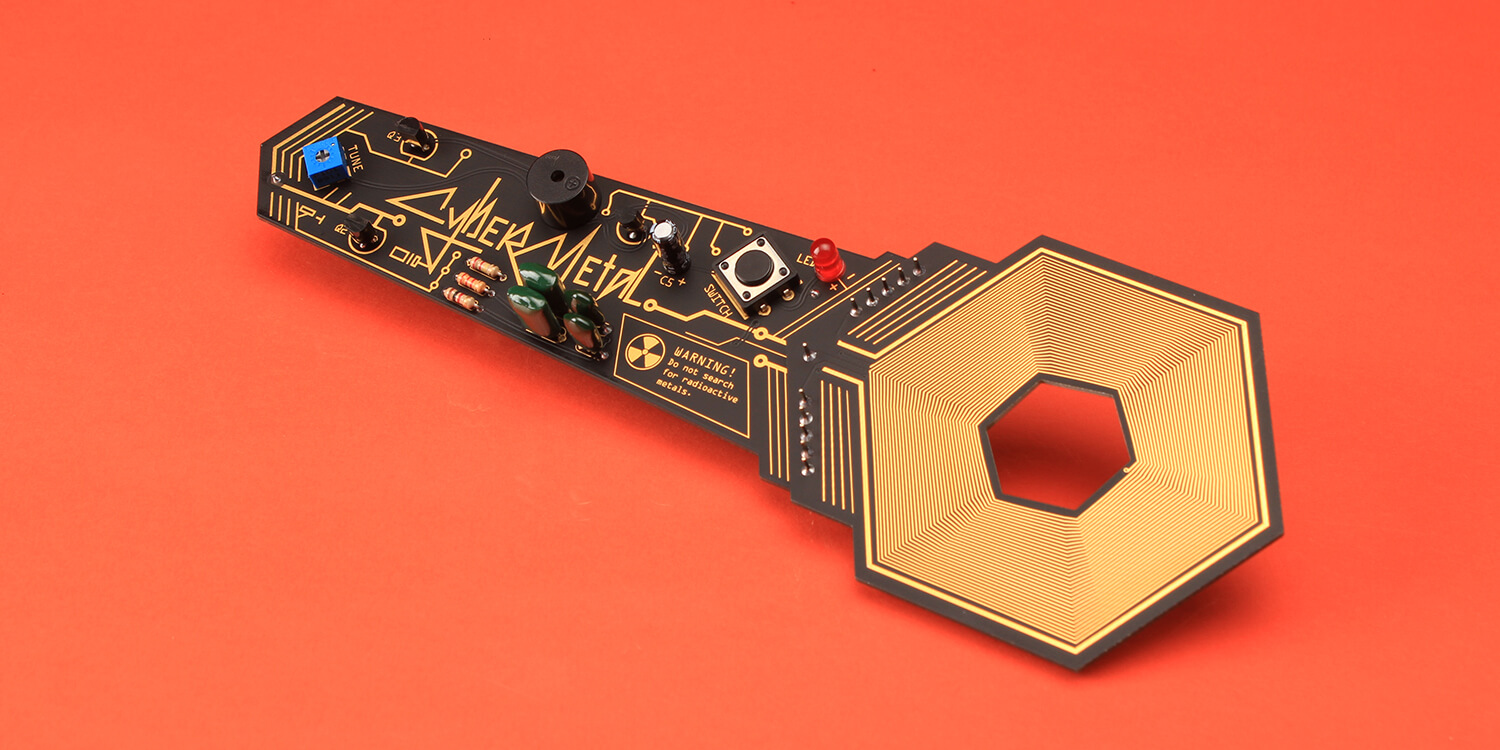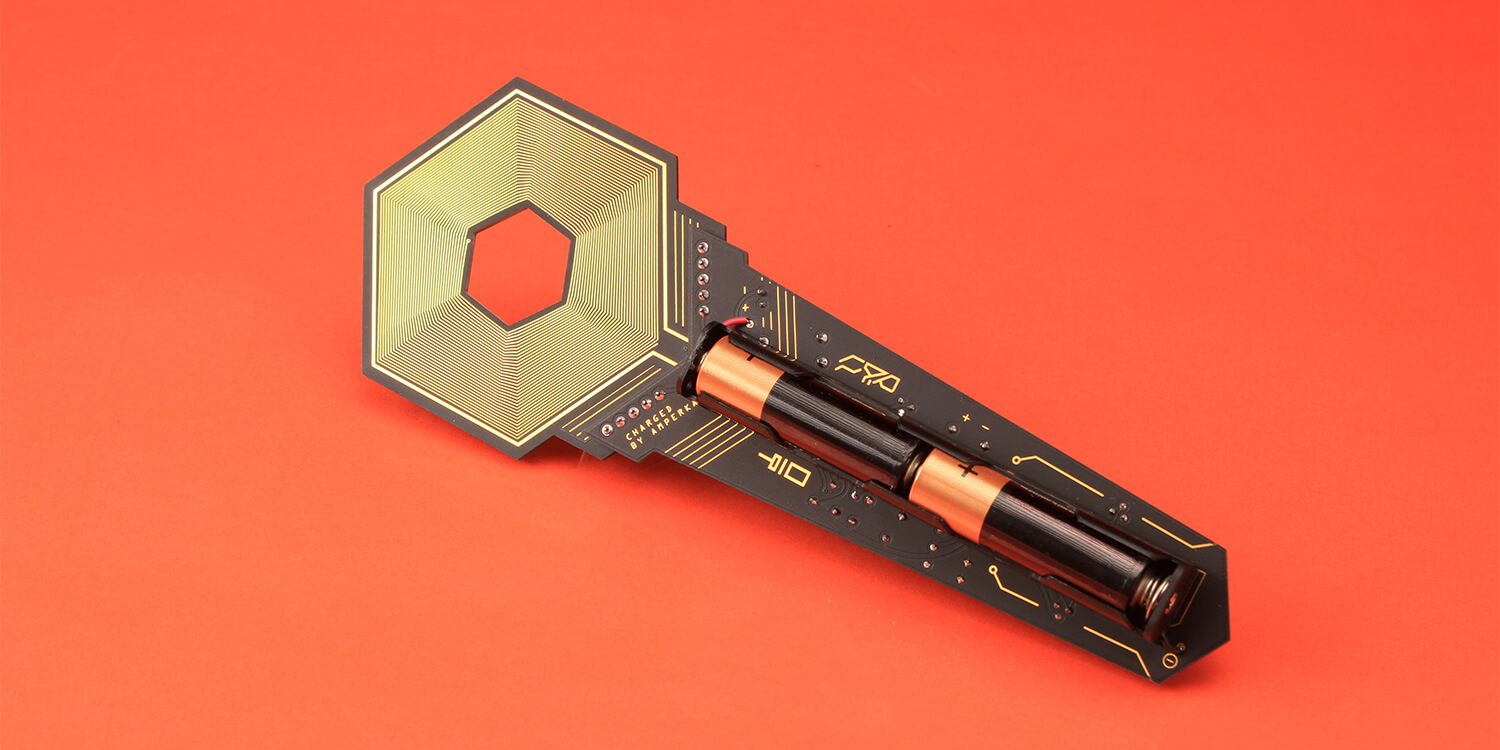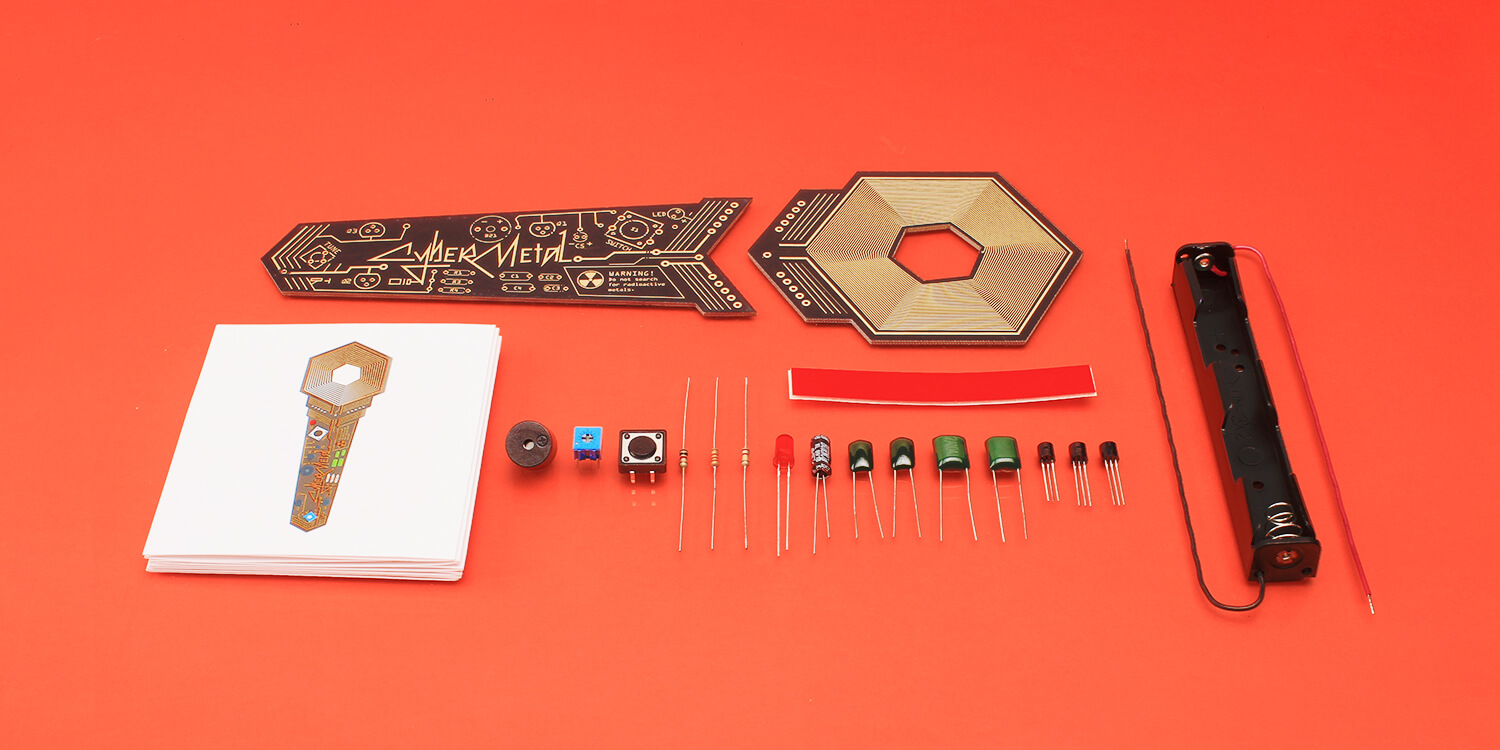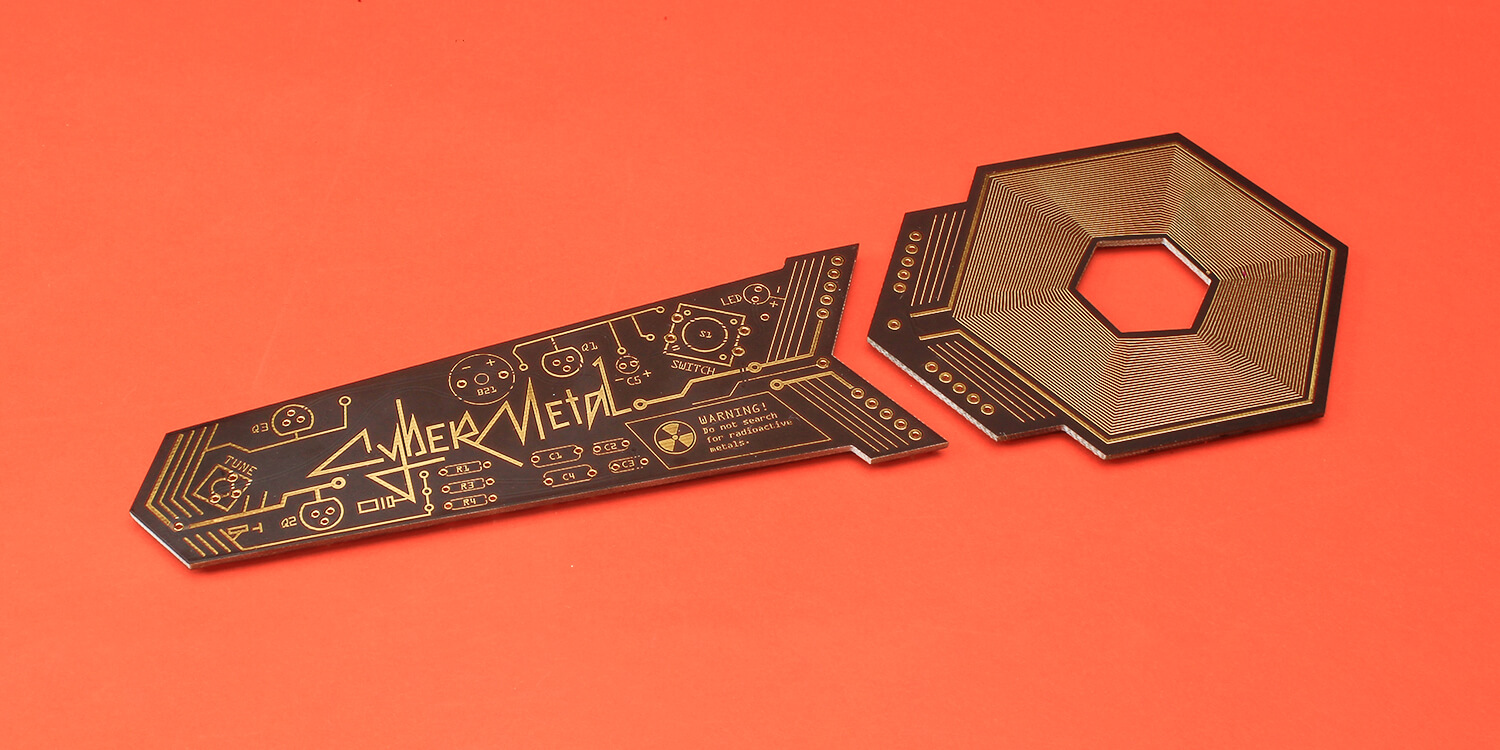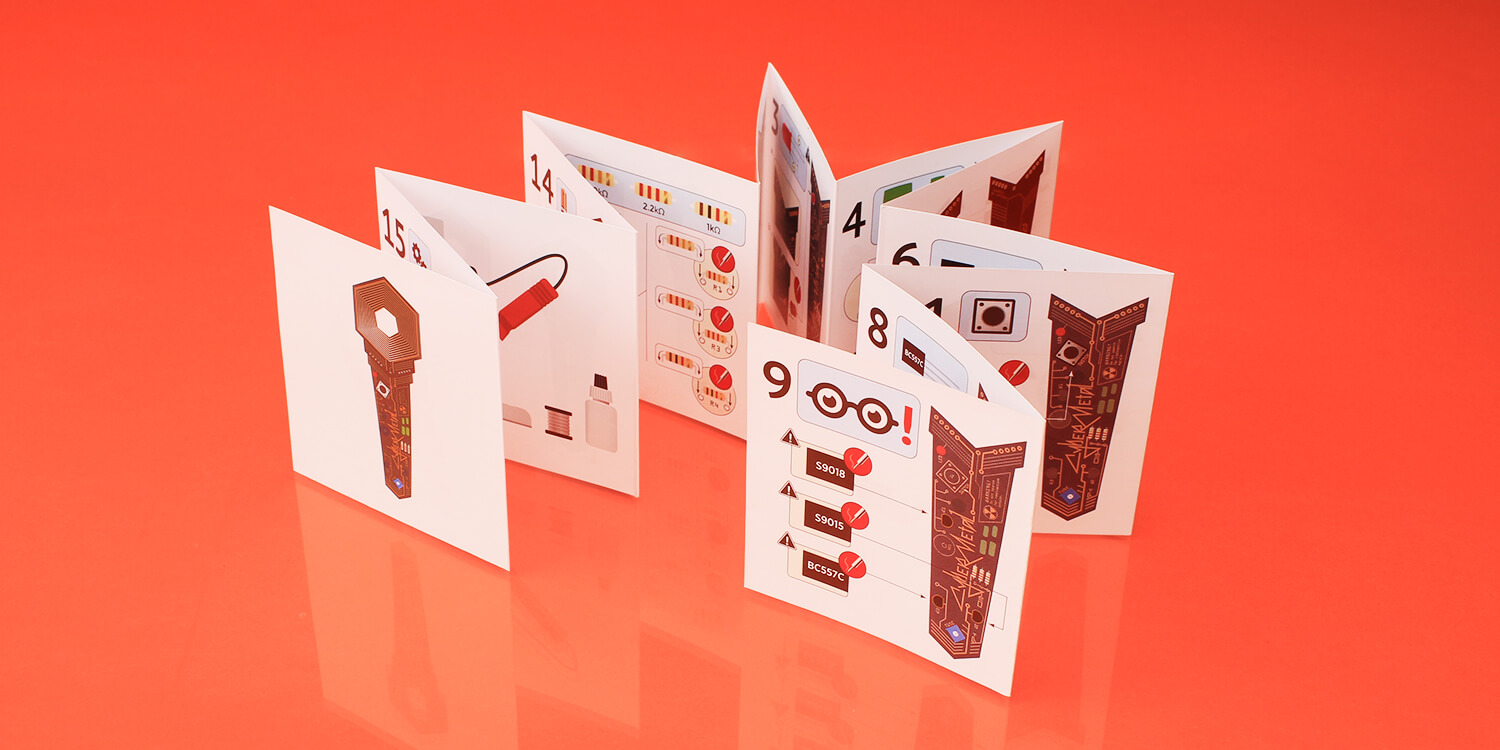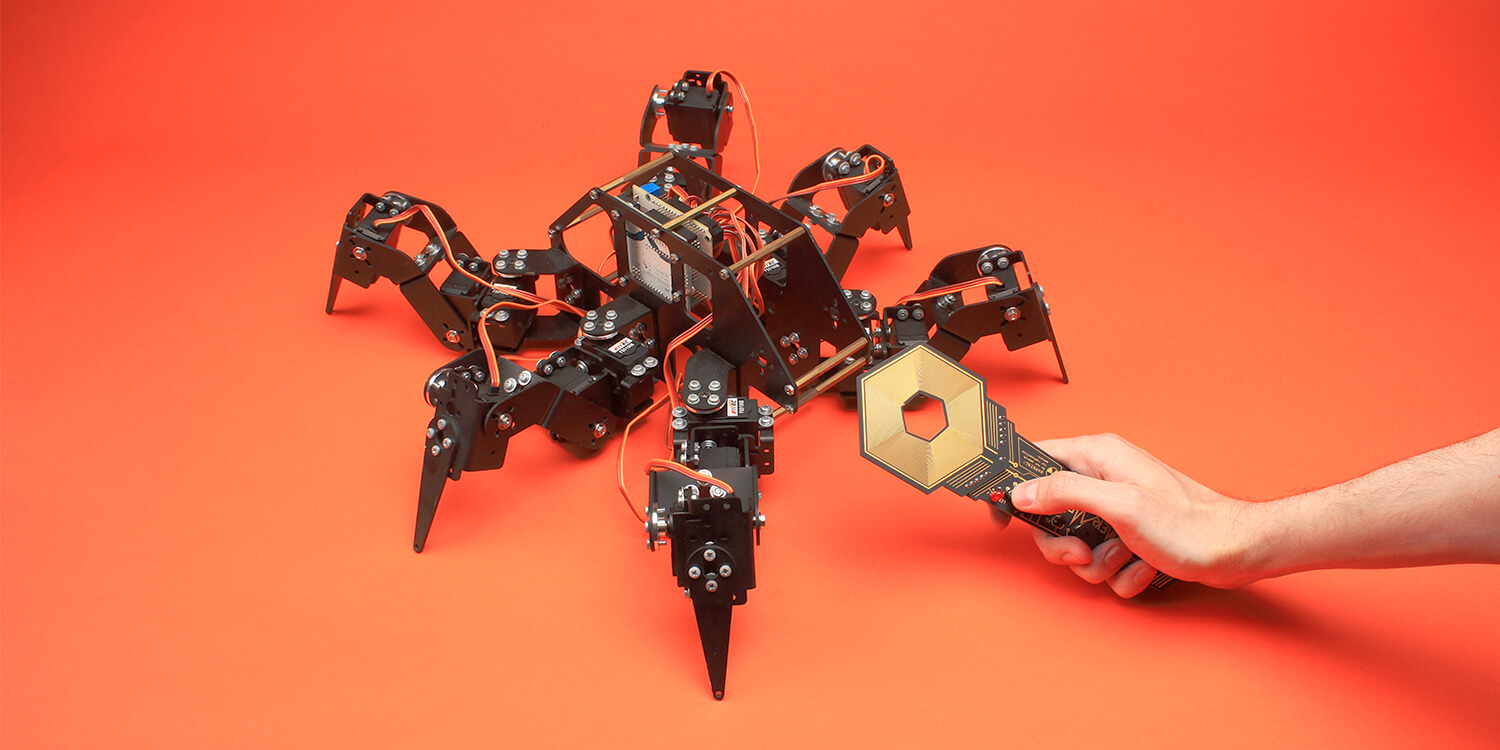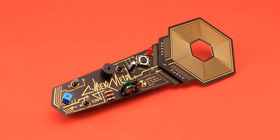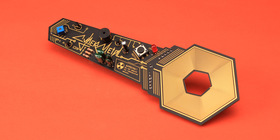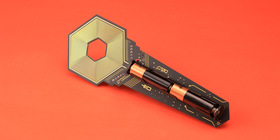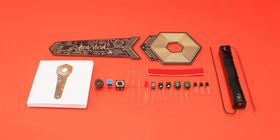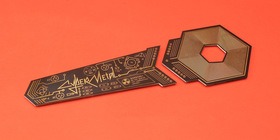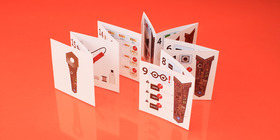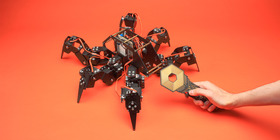 15% Off
Subscribe to our newsletter and get a 15% discount coupon on Amazon for our products
Get prepared for a future war between humans and machines!
It's time to find out who's an android among your friends! CyberMetal uses copper coils and an oscillatory circuit to detect metal objects. When a metal piece is found, the LED lights up, and the buzzer squeaks. This kit has 48 soldering points and is challenging enough for a medium-skilled solderwarrior. You'll also need 2×AA batteries.
These detectors were widely used for android detection during the AI rebellion of 2070… The complete story is in the kit.
High tech, low life
Ruthless megacorps, scarce basic goods, bright neon lights with hieroglyphs, and crowds of cyborgs on lower levels of the city — our cyberpunk future is probably already on its way. Each Cyberpunk Soldering kit has its own place and story in this world. Collect them all and find out!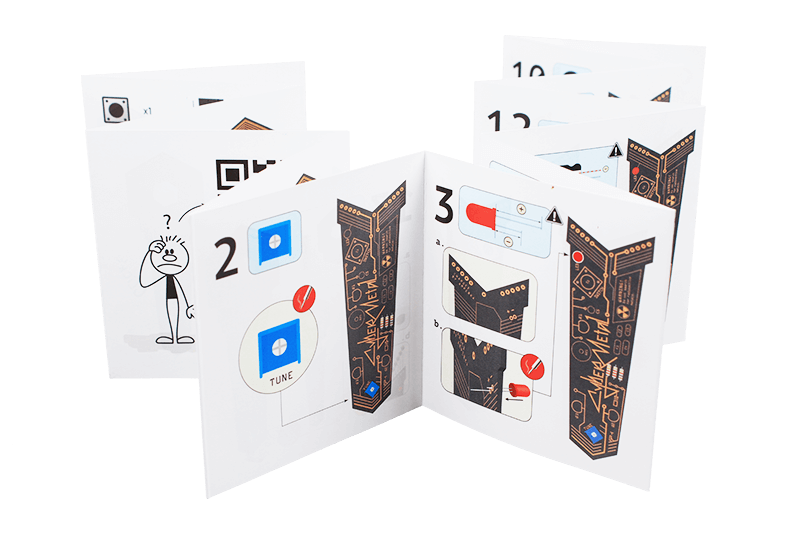 Complete user guide inside
The booklet is short and clear. It will help you not to mess up the soldering.
Soldering is easy!
We are absolutely sure that any humanoid person of 12–146 years old is able to master soldering. Soldering is a meditative and calming process of creating satisfyingly lovely devices. Just don't forget to grab a soldering iron, flux, and solder. Then you are all set. If you really get into soldering, the pliers and a third hand might come in handy.
RoHS compliant
Cybermetal's hardware does not contain lead, so it is safe for children. It also won't poison the rivers one day it would be wasted.