Malina v4: The Raspberry Pi Kit
Master the single-board Linux computer that fits in your pocket! Including the book with 19 projects and a pack of accessories.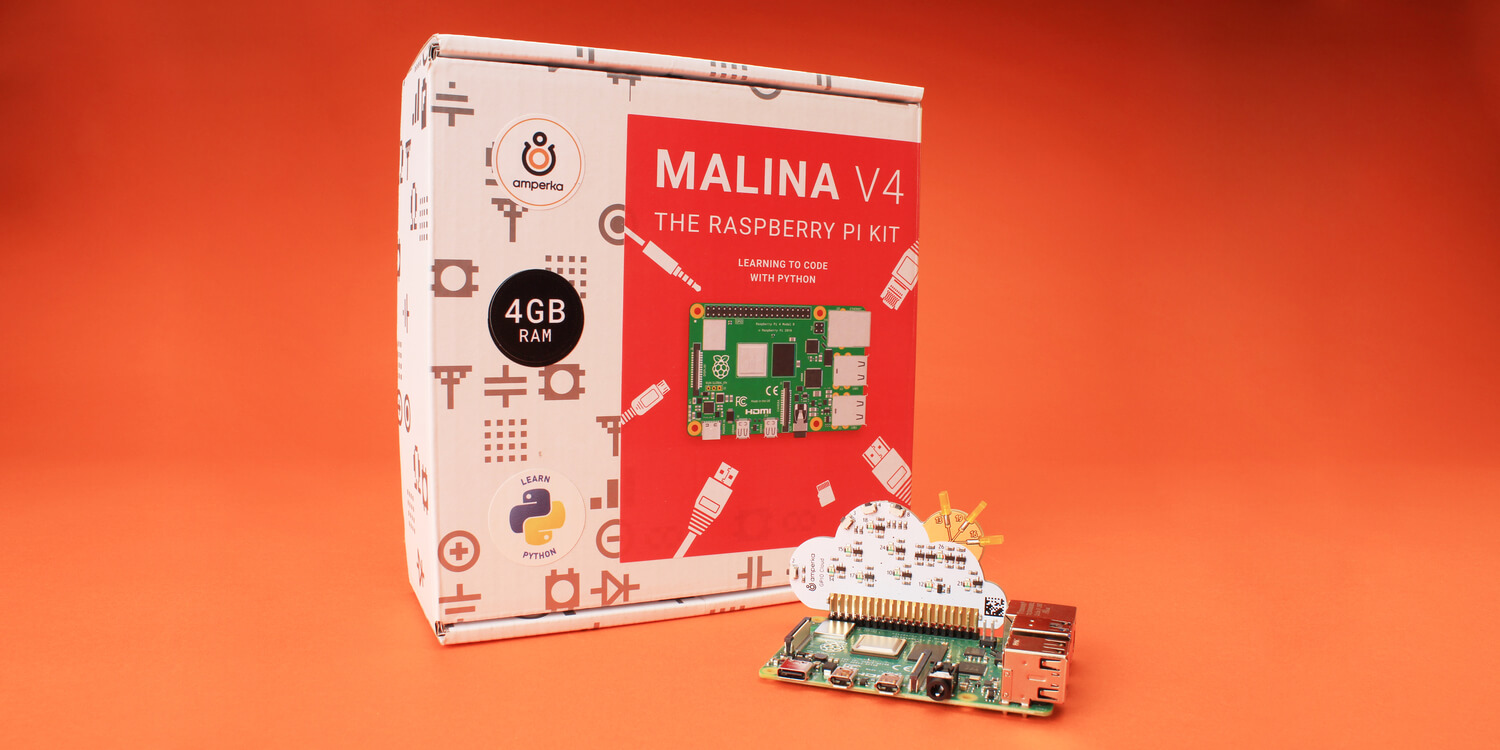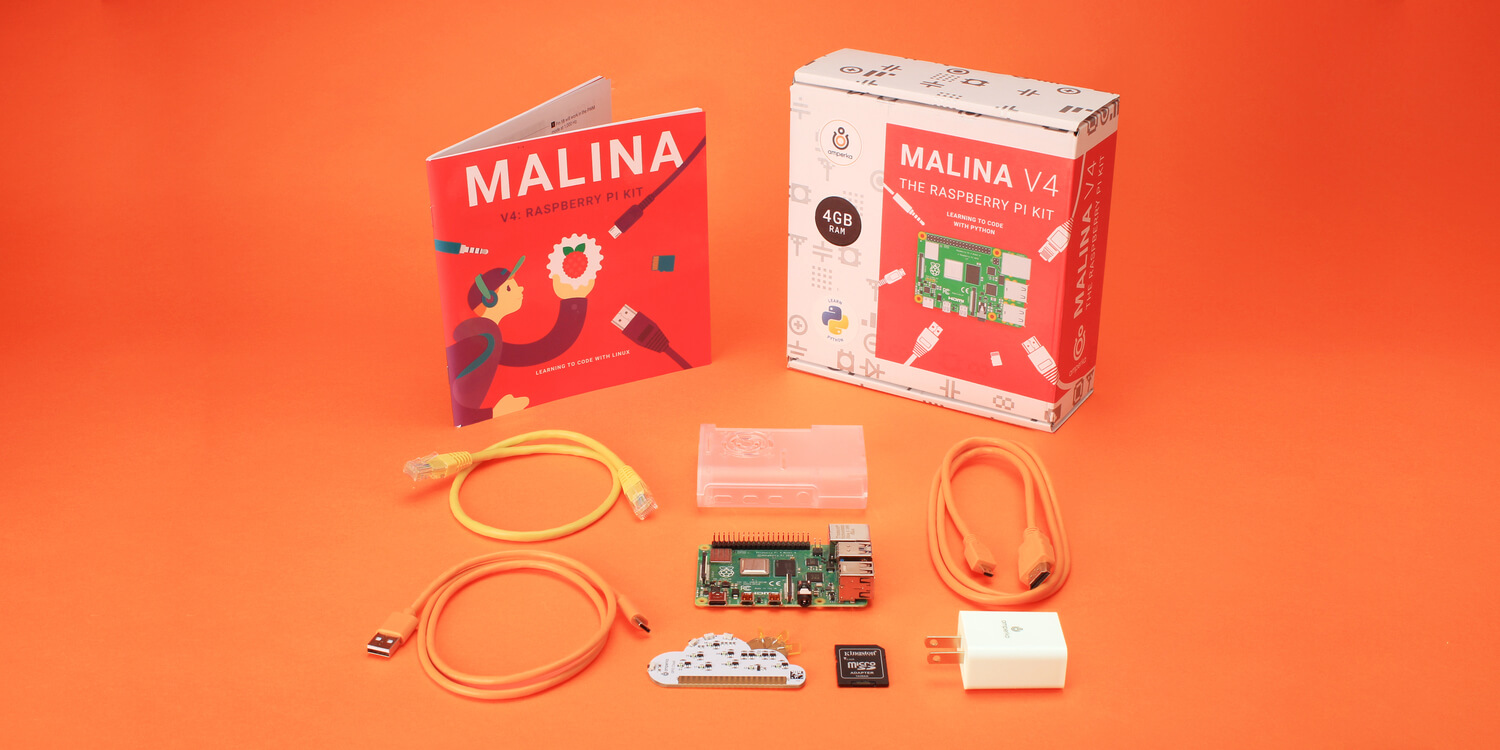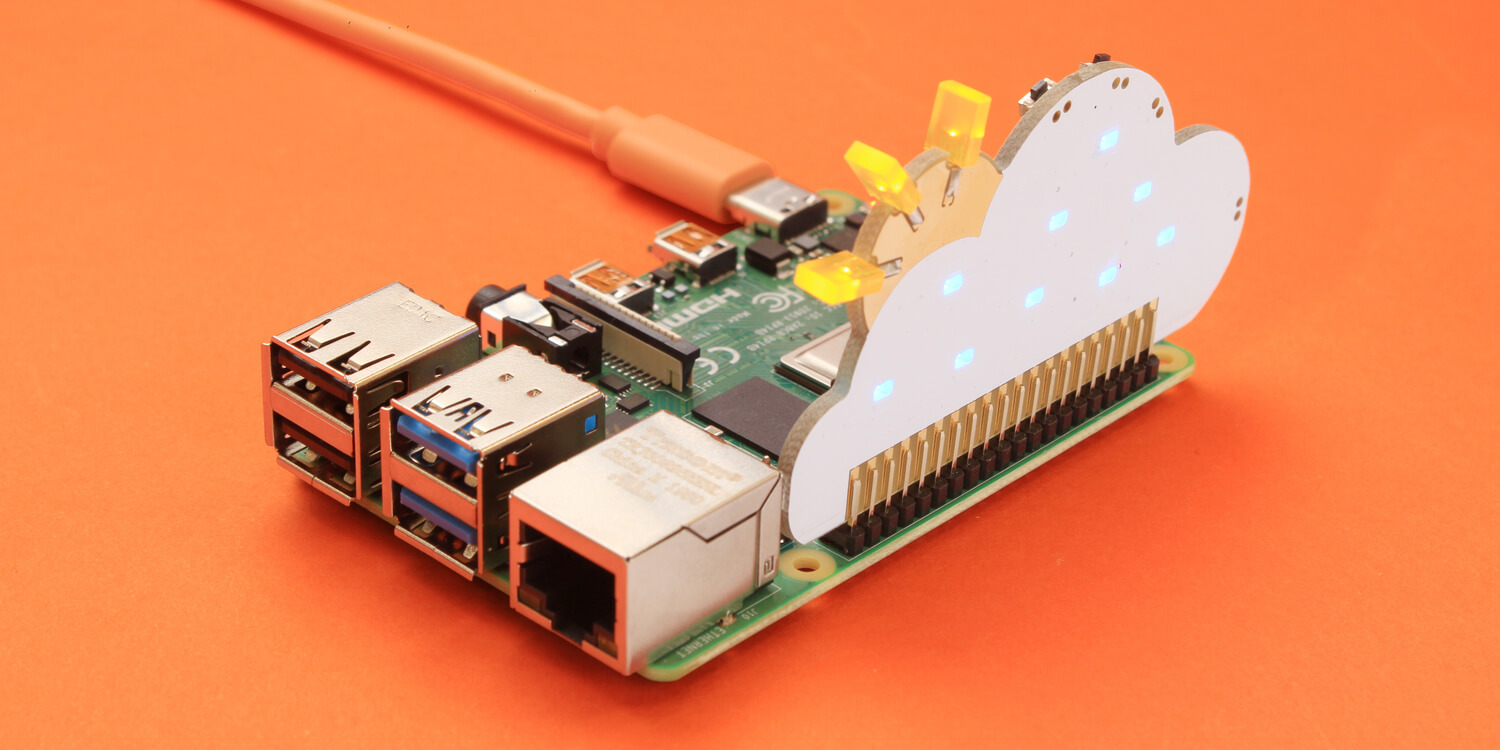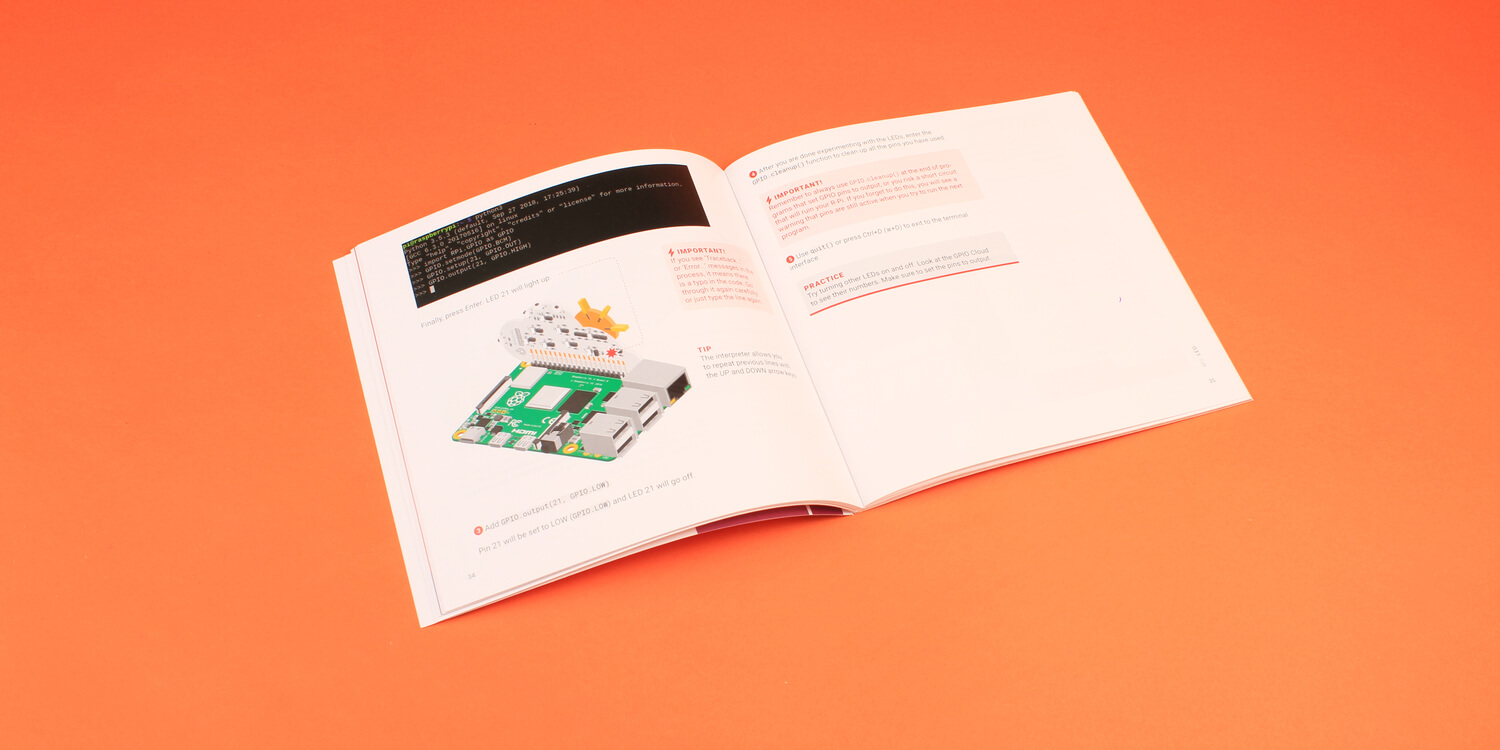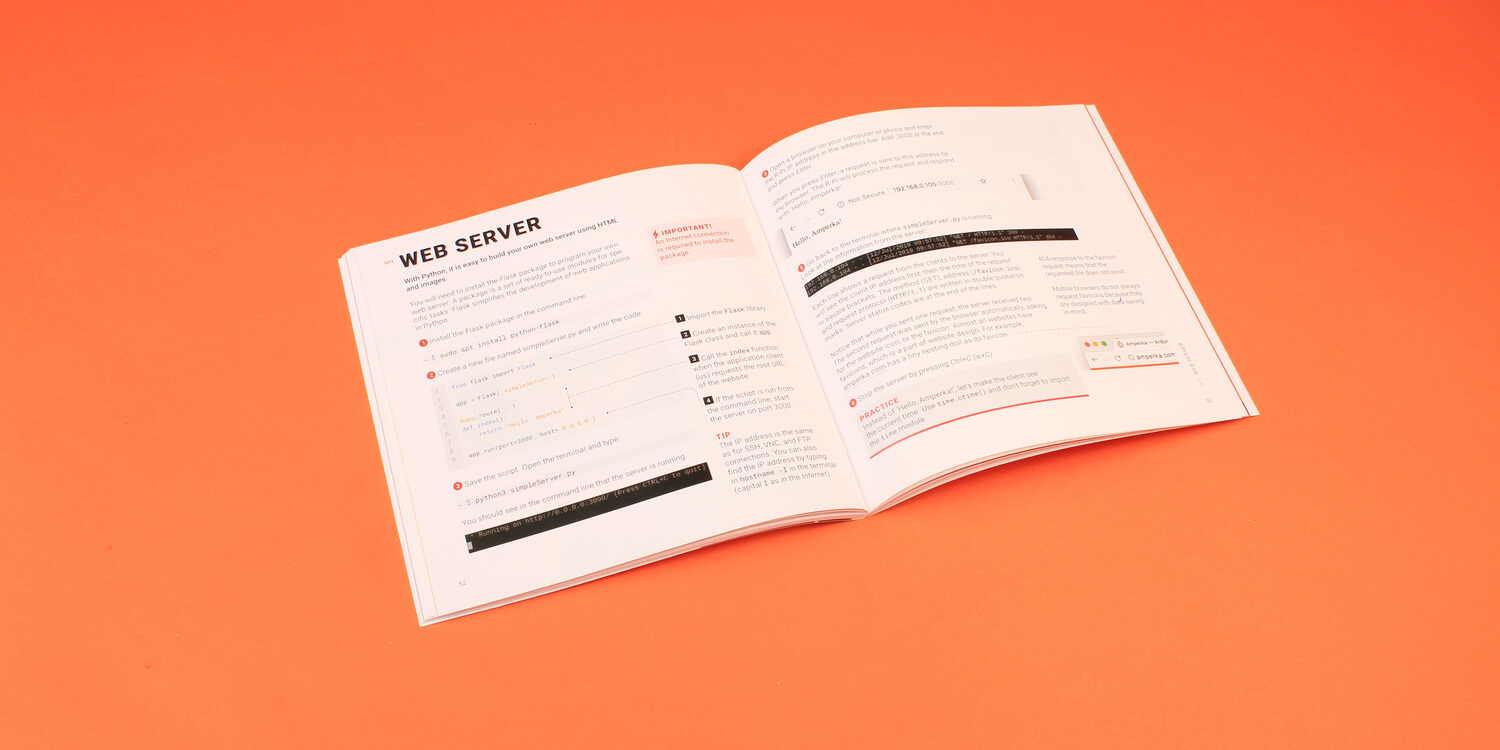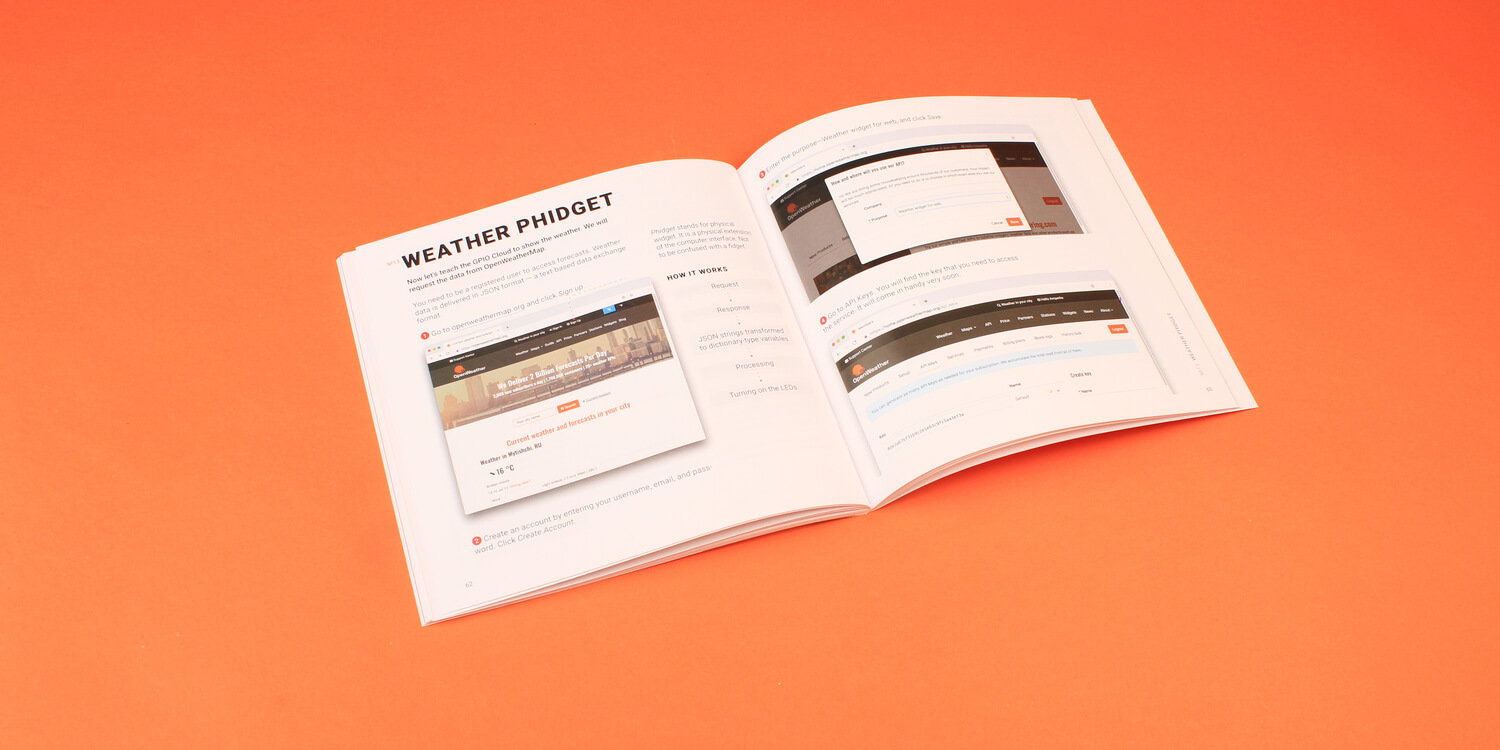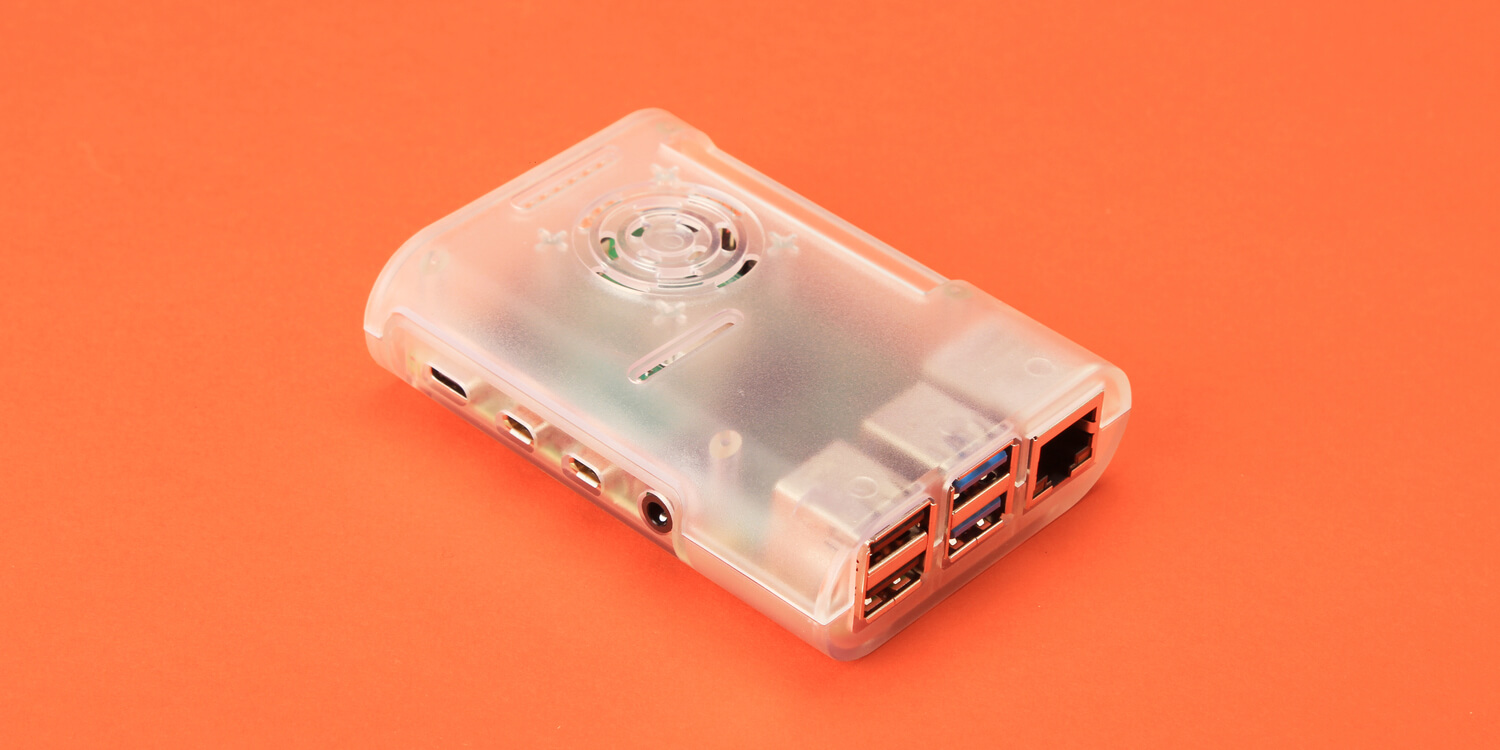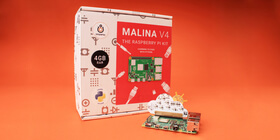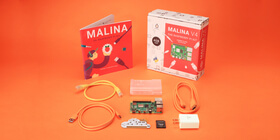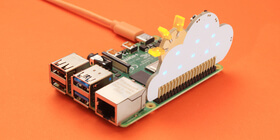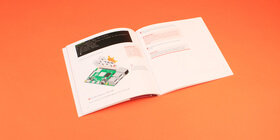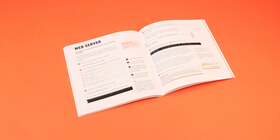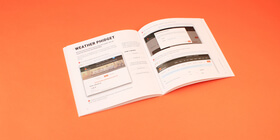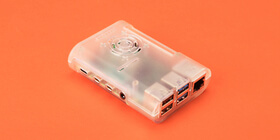 15% Off
Subscribe to our newsletter and get a 15% discount coupon on Amazon for our products
Malina v4 Kit is everything you need to learn Raspberry Pi
19 educational projects to learn Raspberry Pi 4 Model B and Linux.
Nice cloud-shaped PCB to master the GPIO pins.
Comprehensive user guide with clear infographics and code examples.
The case for RPi, which protects from dust, falling, and probably even from a dog.
microSD card with preinstalled Raspberry Pi OS.
And of course the coolest Raspberry Pi 4 Model B.
That's a real thing!
Raspberry Pi is a full-fledged single-board computer of credit card size. Just plug in a monitor, keyboard, and a mouse and use it as a common PC or as a control desk for various devices. The hardware contains:
Quad-core Cortex-A72 (ARM v8) 64-bit SoC @ 1.5GHz
GPU VideoCore VI 500 MHz
4GB of RAM
2 micro-HDMI display outputs
Ethernet LAN port
Wi-Fi and Bluetooth connectivity
2 USB 3.0 and 2 USB 2.0 ports
3.5mm mini jack AV-output
MIPI ports for display (DSI) and camera (CSI)
40 GPIO ports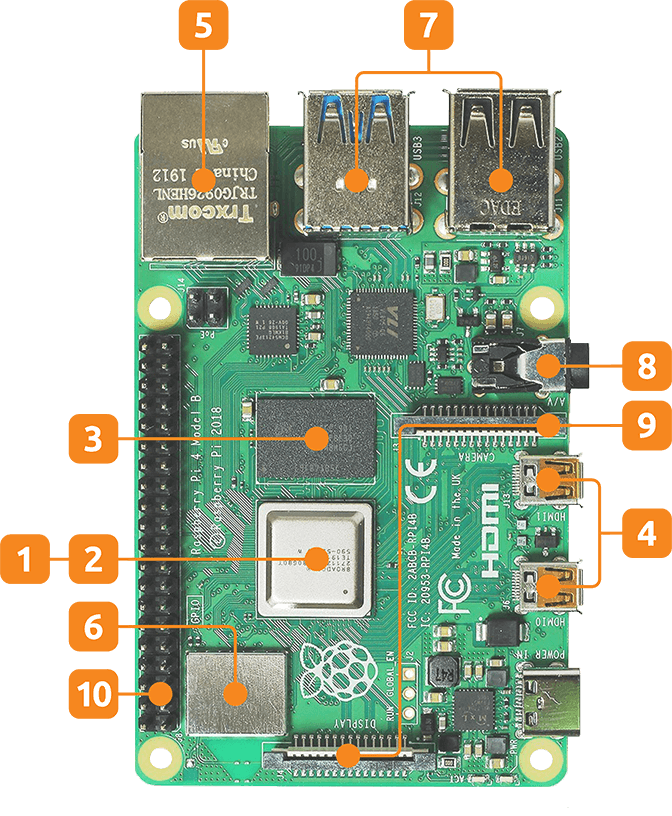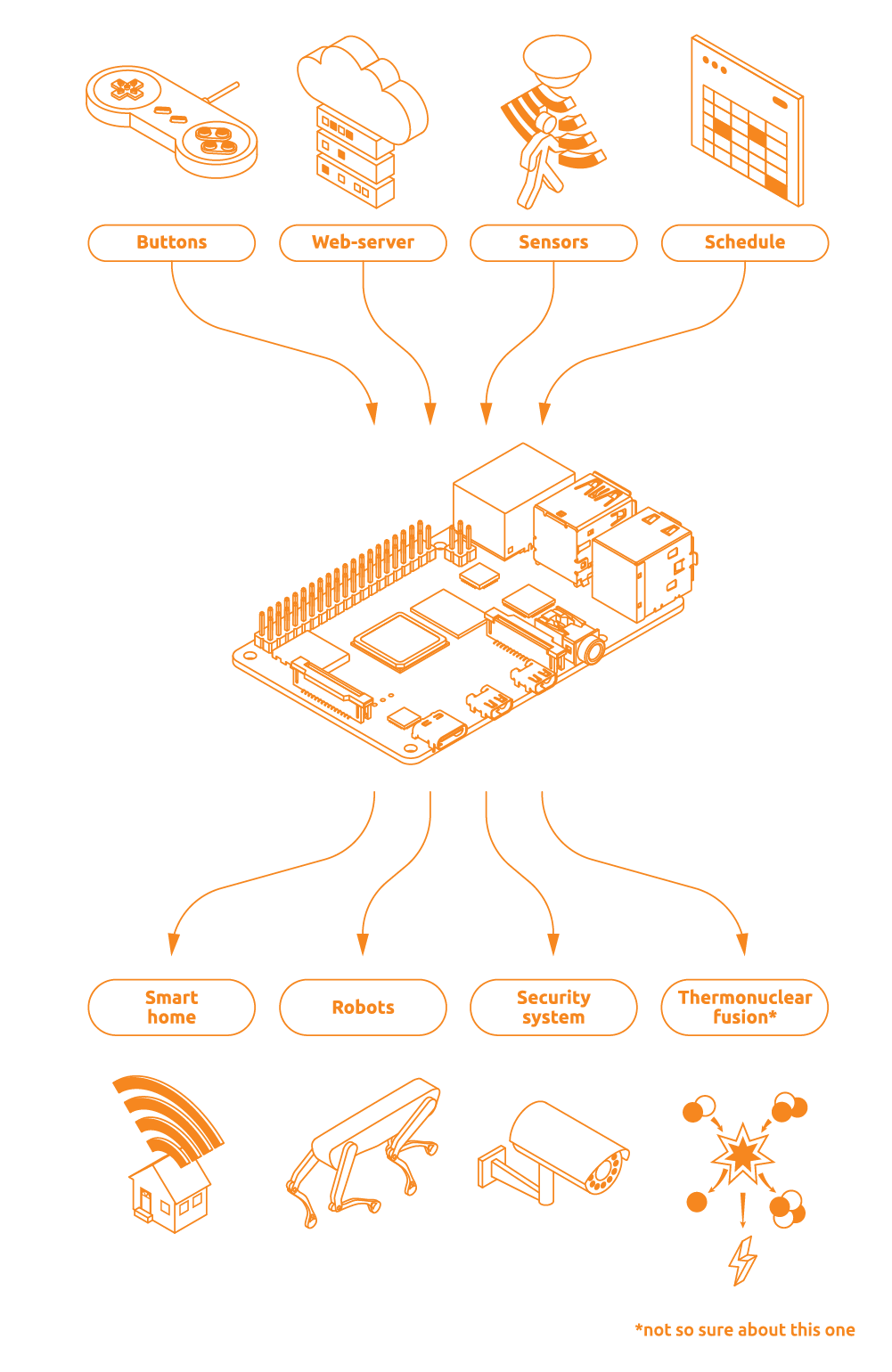 Smart home, IoT device, media-server
Any ideas that require a control computer can be brought to life with Raspberry Pi. And you don't need to keep a noisy desktop computer on 24/7 or occupy a whole laptop.
Hmm. Sounds complicated
They say Linux is hard. Well, it's not that hard! The book in the kit will take you through 19 projects with step-by-step instructions and comprehensive infographics and illustrations.
Everything starts with setting up Raspberry Pi OS and connecting it to your environment.
Then, you'll get acquainted with the terminal and Python programming language.
We'll show how to easily utilize the GPIO pins via a pretty cloud-shaped PCB.
Finally, you'll get online, making a weather phidget, and setting up a media server.
If you get to the end, your skills will suffice for embodying bold projects of your own, and the word "Linux" will never scare you again!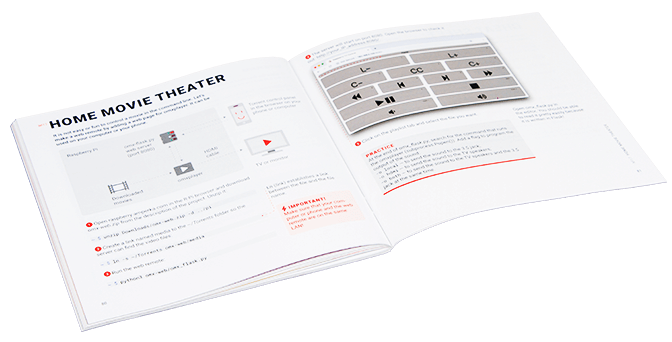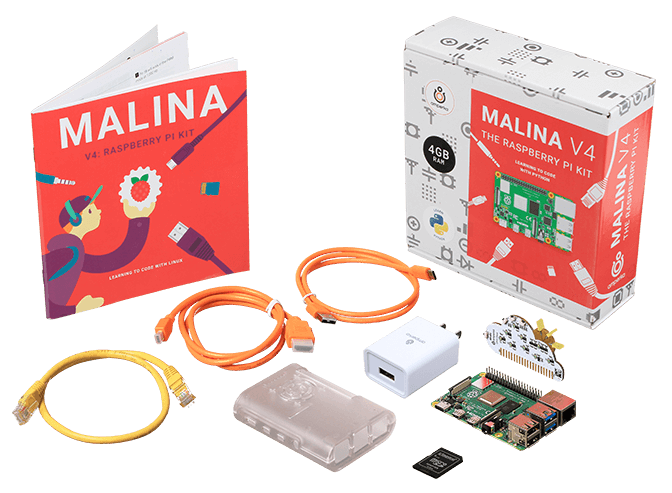 Inside is everything you need to play with RPi
Raspberry Pi 4 Model B with 4GB RAM
microSD card with Raspberry Pi OS installed
Book
"GPIO Cloud" PCB
Neat case for RPi
3 Amps Power Supply with USB port and US plug
USB cable (A — Type-C)
micro-HDMI cable
Ethernet cable
RoHS compliant
Malina's hardware does not contain lead, so it is safe for children. It also won't poison the rivers one day it would be wasted.